As a member of upGrad's xpert community,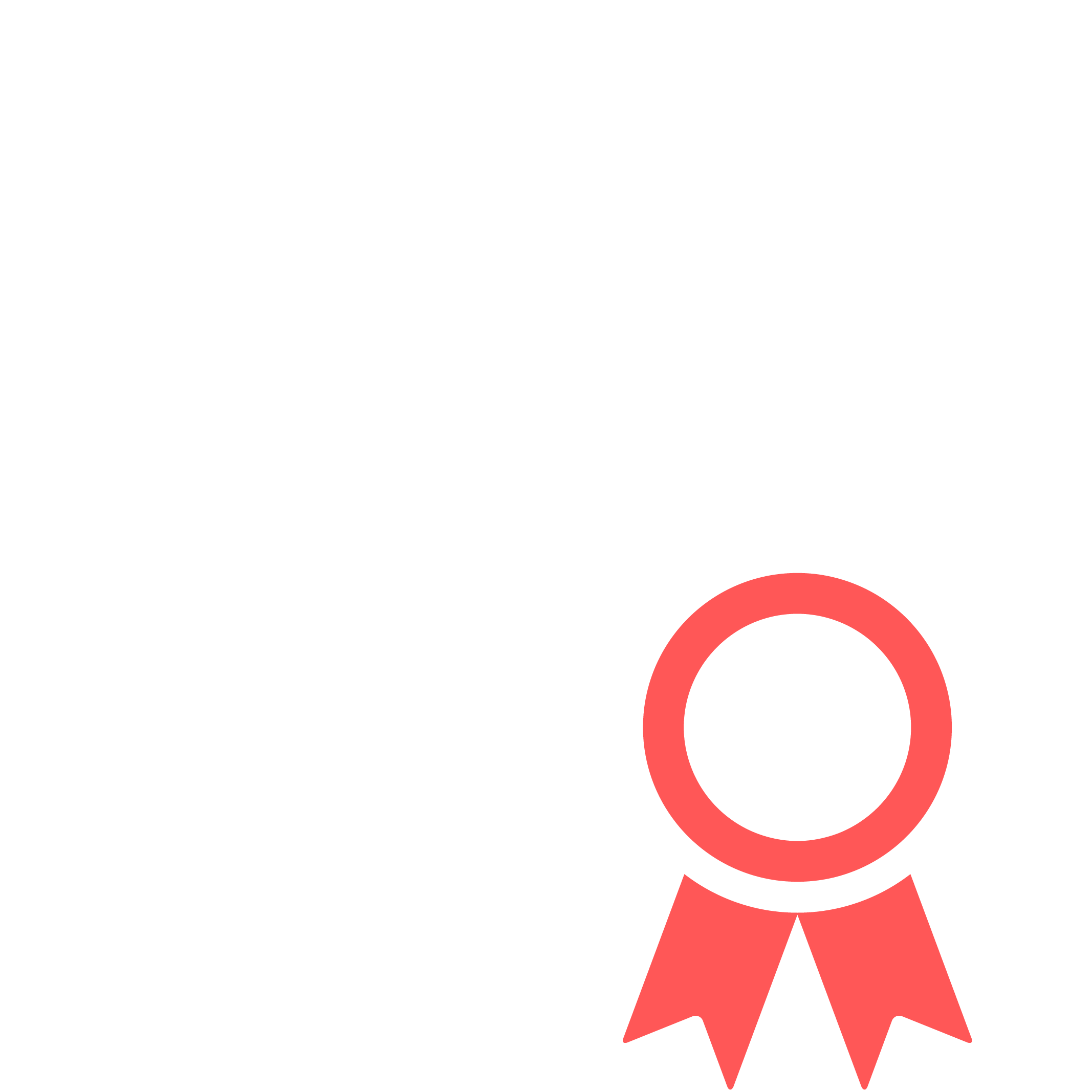 Earn recognition as an industry expert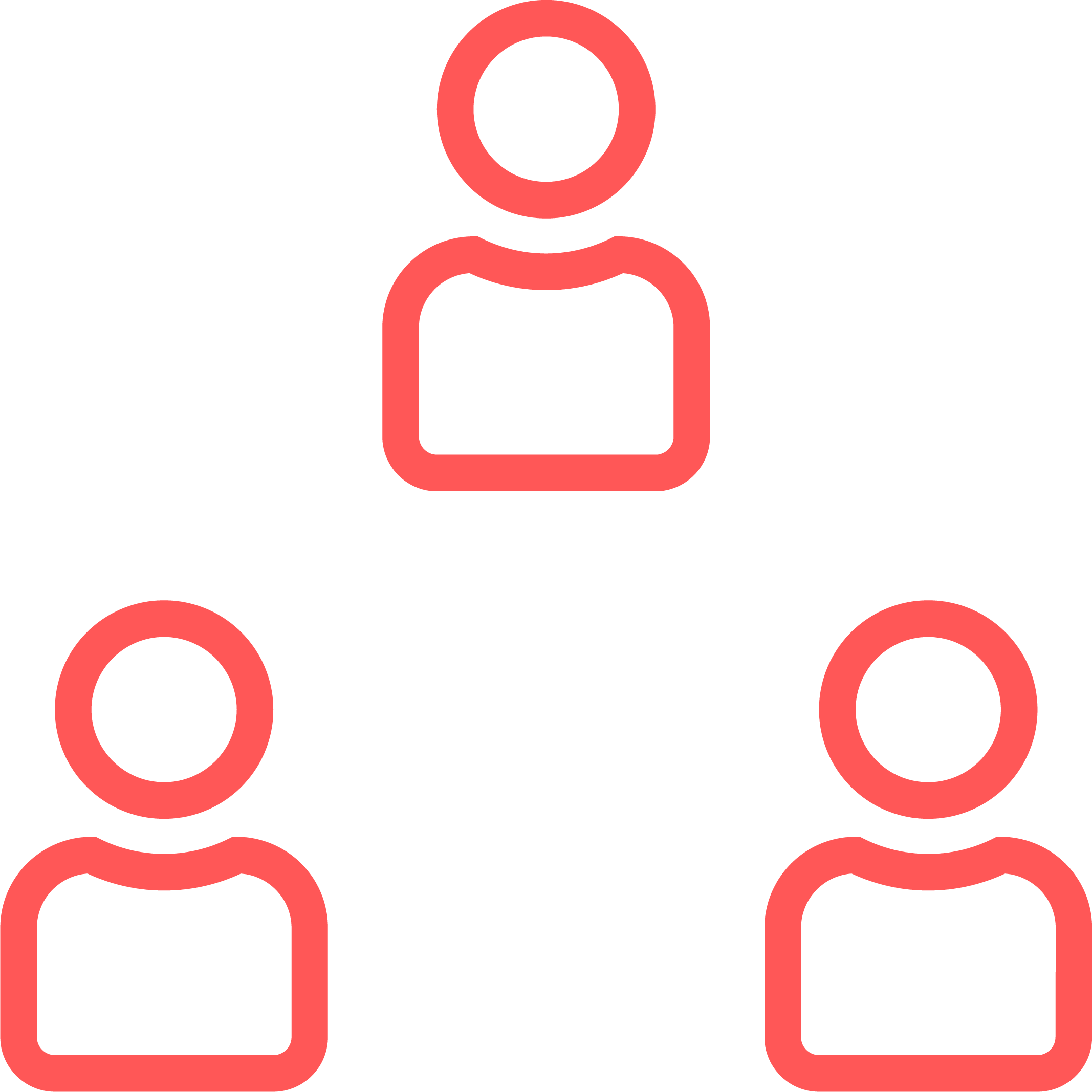 Meet peers who share your passion for education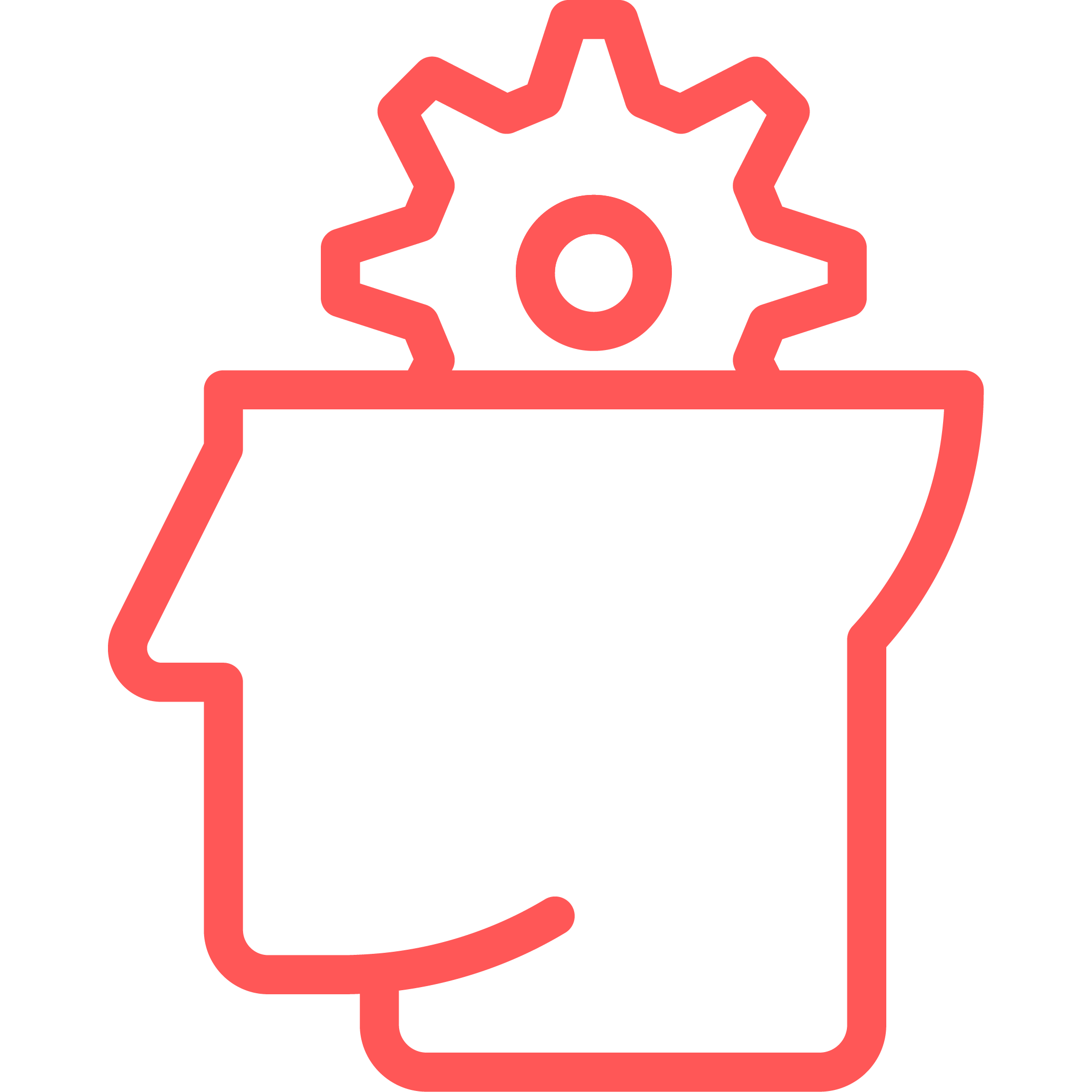 Enhance careers with your knowledge and expertise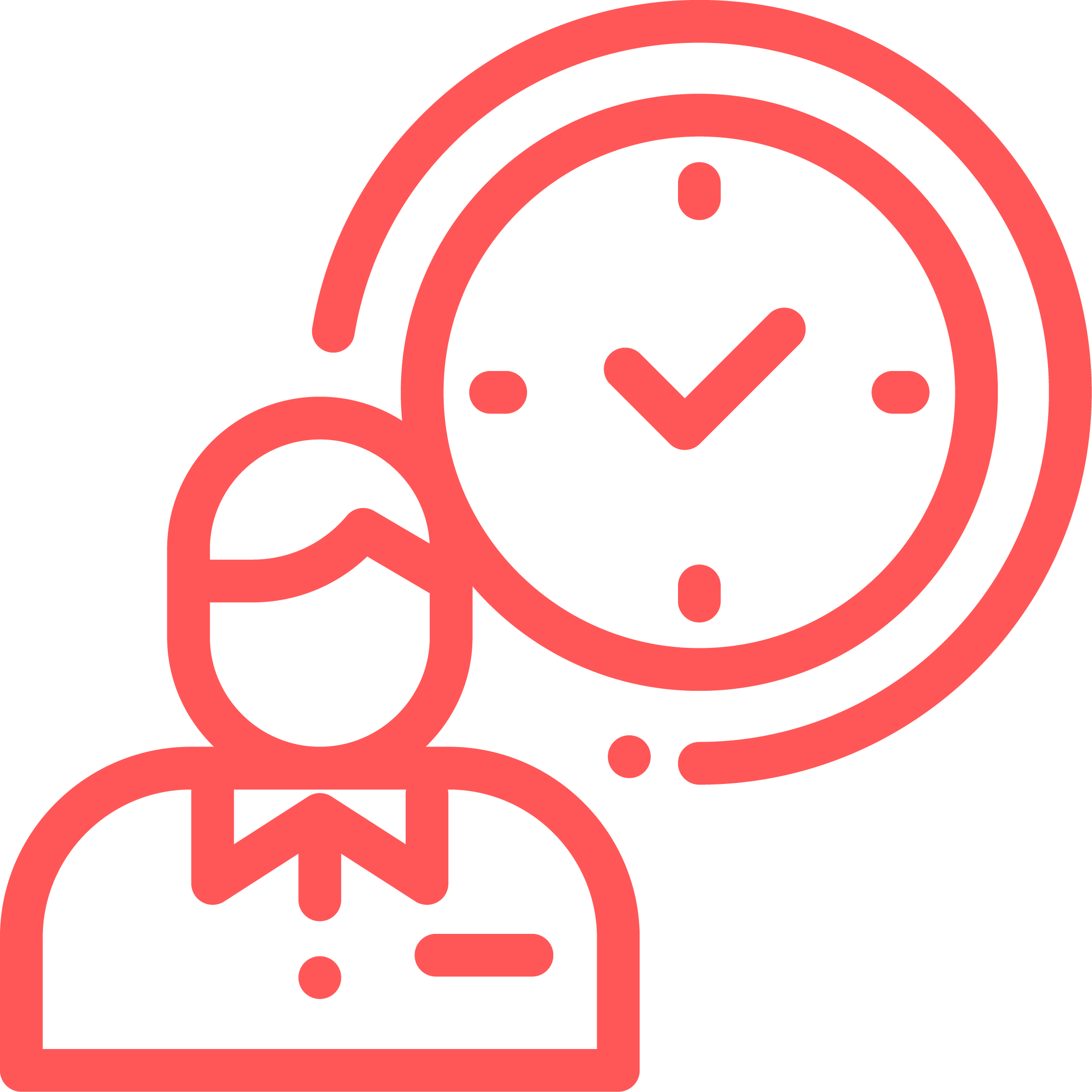 Work with flexible hours and earn
Create a world-class learning experience for future professionals on upGrad's unique platform
(Average Monthly Earnings - 60K INR)
Create content for our online program
(Average Monthly Earnings - 25K INR)
Conduct online learning sessions
How can you work with us?
Mentor students in their professional goals
(Average Monthly Earnings - 20K INR)
Grade assignments, solve learner queries
(Average Monthly Earnings - 15K INR)
Choose what's right for you
In depth subject knowledge

Excellent written communication skills

Passion for guiding the students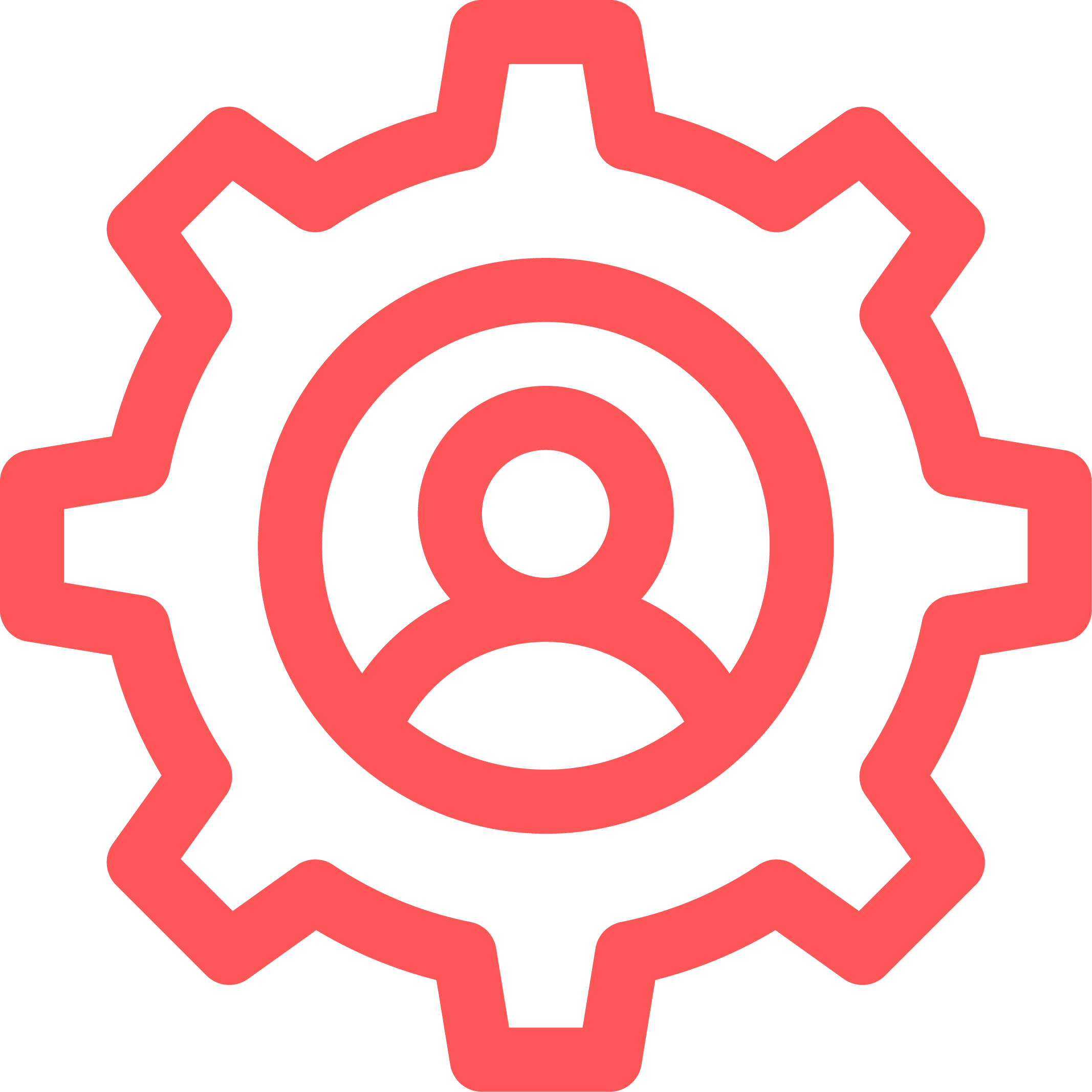 Domain expertise & relevant work experience
Knowledge of industry best-practices
Ability to teach complex topics in a simple way, along with a passion for teaching and knowledge-sharing
Review and grade the assignments, case studies and project submissions
Resolve learner's queries/doubts on the platform
Provide constructive feedback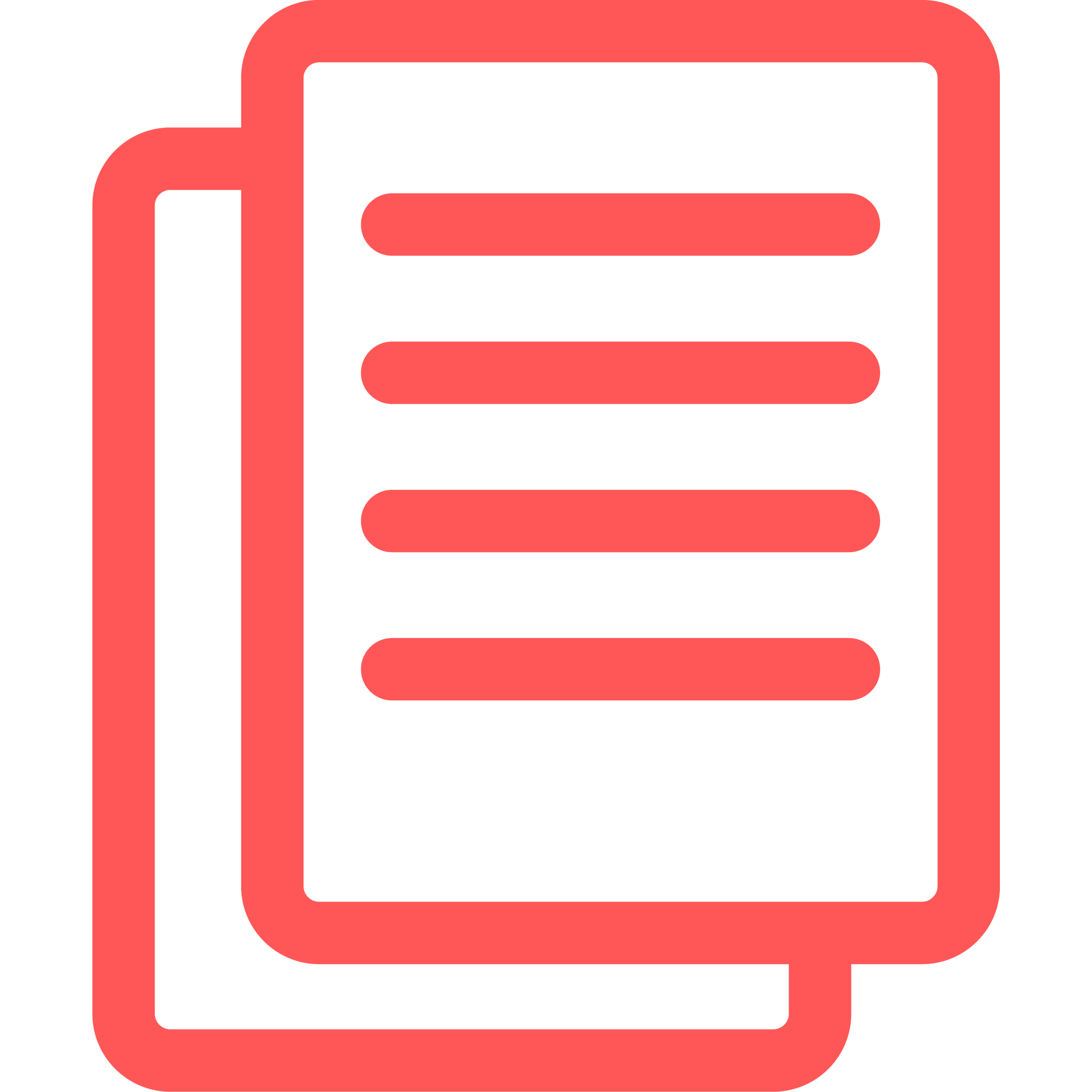 Compensation per assignment/ per case study/ per ticket resolved
Compensation per hour of consulting/ per module/per live session
Industry-relevant content creation
Develop and present industry applications in a video shoot

Review curriculum, assignments, case studies, code, etc.
Live sessions
Online sessions concerning certain subjects

Offline sessions involving talks and networking
Personalised Industry Learning sessions
Online biweekly sessions of 90 mins each with a group of 10-12 learners




Coaches indulge in focussed teaching, doubt resolution, career guidance and a lot more



1-1 Career Mentorship
Counsel students for different career paths

Give tips to students for interview prep and resume building
It is hard to believe just how much upGrad has helped us accomplish during such a short time frame. The platform and content looks fantastic - something we here at Cambridge are proud to have collaborated with..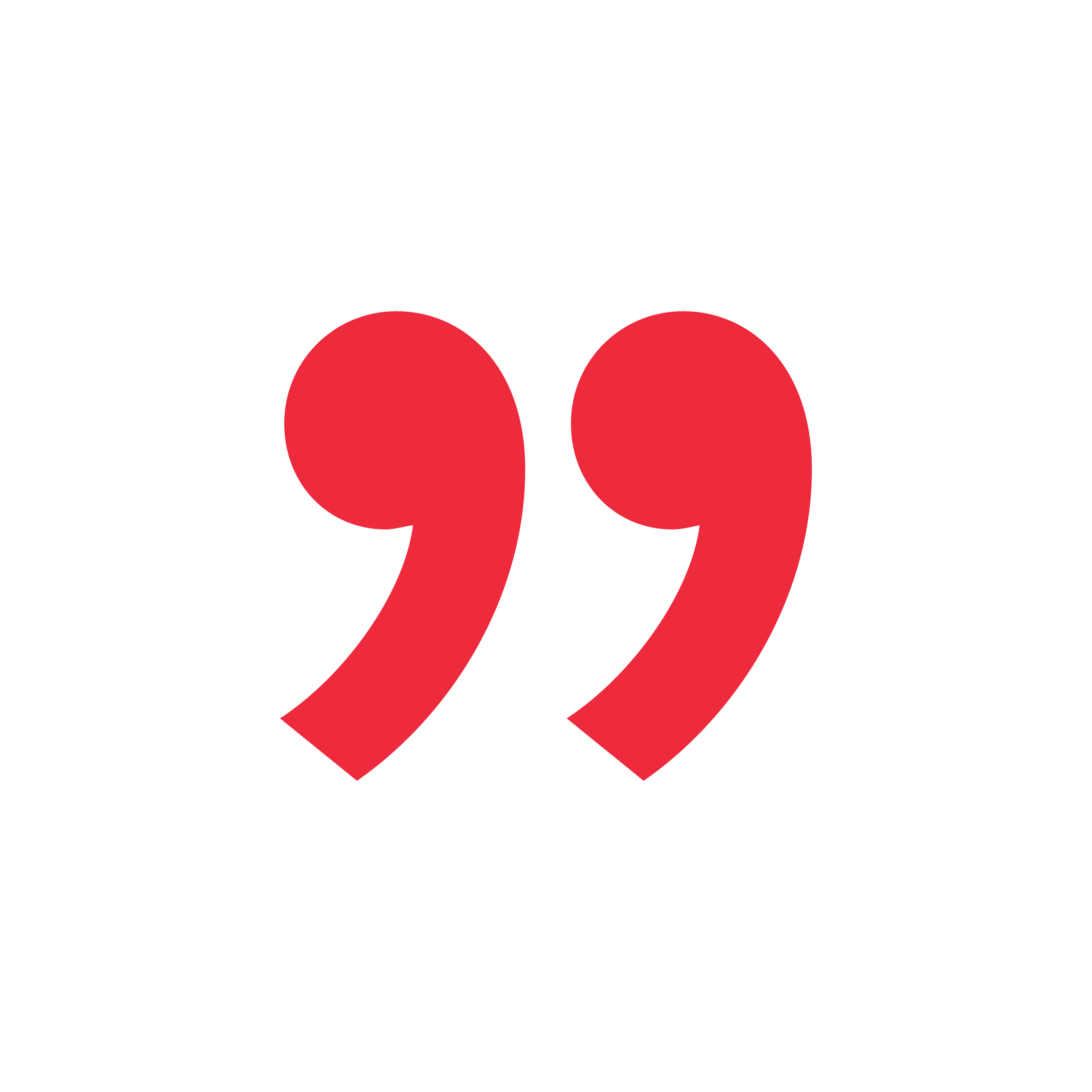 Director of Strategic Accounts
Cambridge Judge Business School
upGrad xpert, Digital Marketing
It's been a great experience. I have a natural inclination towards academics, and upGrad has provided me with an opportunity to contribute to the education sector..
Advisor, Big Data & Distributed Computing
upGrad xpert, Big Data
1. How does the payment process work?
You will be paid for every engagement that you undertake with us (e.g. develop content, conduct live session, mentor students, etc.). We would sign a separate contract for each of these engagements. As an upGrad xpert, you will receive frequent updates on every new requirement that we have.
2. Do I need a certain time commitment for becoming an upGrad xpert?
No, we don't expect any time commitment. The timelines and commitments will be decided on a case-to-case basis for each separate engagement that you would undertake with us.
3. Can I apply if I live outside India?
Yes, you can apply. upGrad is proud to be an equal opportunity employer and supports diversity.
Professional Online Certification Courses
© 2015–2019 upGrad Education Private Limited.